Learning from Tracey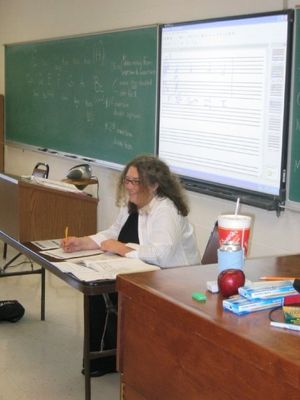 Tracey gives private lessons out of her studio located just outside of Atlanta, in Roswell GA, and Woodstock, GA.

Many of her students who don't live near her, drive in for their lessons, with some who even plan to stay for several days for multiple sessions of instruction. She also teaches in Henagar, AL the first Friday of each month, and gives lessons in metro Nashville/Tullahoma periodically during each month. *The Henagar and Nashville/Tullahoma lessons have been paused because of Covid concerns.* 

Ideally, Tracey gives weekly lessons, but is able to personalize a program that will fit both your schedule and what area you would like to study.
Tracey started giving lessons on Zoom for students who live out of state and cannot drive to one of her locations. Please talk with her about this option and see what she has to offer.

You can email traceypiano@gmail.com or call  (770) 401-2372 to find out more information and to set up a time for a lesson. You can also find details about pricing here.